China's Eco-Environmental System "Climate Change Special Training Textbook" was officially published,which was compiled by Sinocarbon
A few days ago, sponsored by the China Clean Development Mechanism Fund, guided by the Science and Technology Standards Department of the Ministry of Ecology and Environment, editor-in-chief of the Publicity and Education Center of the Ministry of Environmental Protection, and Sinocarbon Education as the main expert team participated in the compilation of the national "Environmental Protection System Response to Climate Change "Training Materials" was officially published.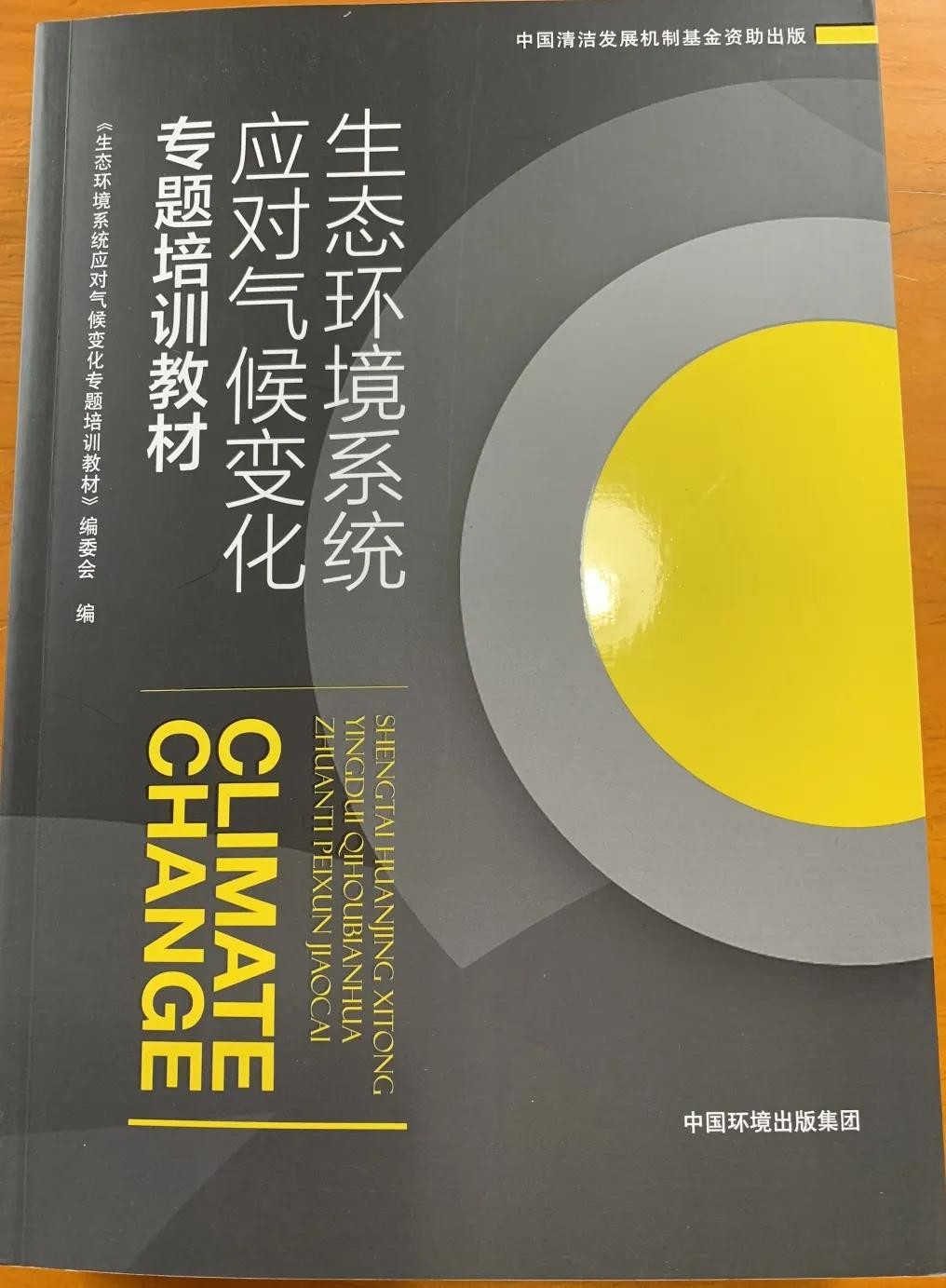 This textbook is the first official publication of China's first systematic introduction to the basic capacity building of climate change knowledge after the functions related to climate change and emission reduction were transferred to the Ministry of Ecology and Environment in 2018 for ecological and environmental protection government functional departments and supporting institutions at all levels teaching materials. The publication of this teaching material is conducive to improving the pertinence, practicality and standardization of the environmental protection system's ability to respond to climate change, and is conducive to the development of new standards for officials of the competent authorities at all levels and relevant support institutions responsible for local ecological environmental protection and climate change. Functional knowledge reserves are conducive to the smooth, orderly and efficient development of my country's basic work on climate change. At the same time, it is of great significance to actively promote the popularization, dissemination and development of my country's climate change knowledge.