On September 15, the 14th National Games, the 11th National Paralympic Games and the 8th Special Olympics Games of China opened in Xi'an. President Xi Jinping attended the opening ceremony and announced the opening of the games. In order to implement the carbon peaking goal and carbon neutrality vision proposed by President Xi, practice the green and low-carbon concept, advocate resource-saving and environmentally friendly production, lifestyle, and consumption patterns, promote simple and moderate social fashion, and help achieve the dual carbon goals, the National Games formulated the "Carbon Neutral Action Implementation Plan" and implemented a large-scale event carbon neutral action.
In accordance with the requirements of the entrusting party, SinoCarbon has carried out a large amount of research work with cooperative entities, referring to the "Guidelines for the Implementation of Carbon Neutrality of Large-scale Events (Trial)" and other relevant documents by the Ministry of Ecology and Environment, throughout 6 months of site-visits in 12 prefectures and cities in Shaanxi province, as well as several afforestation plots, completed the data research and evaluation report, passed the expert review, and obtained the approval of relevant leaders and experts' high recognition.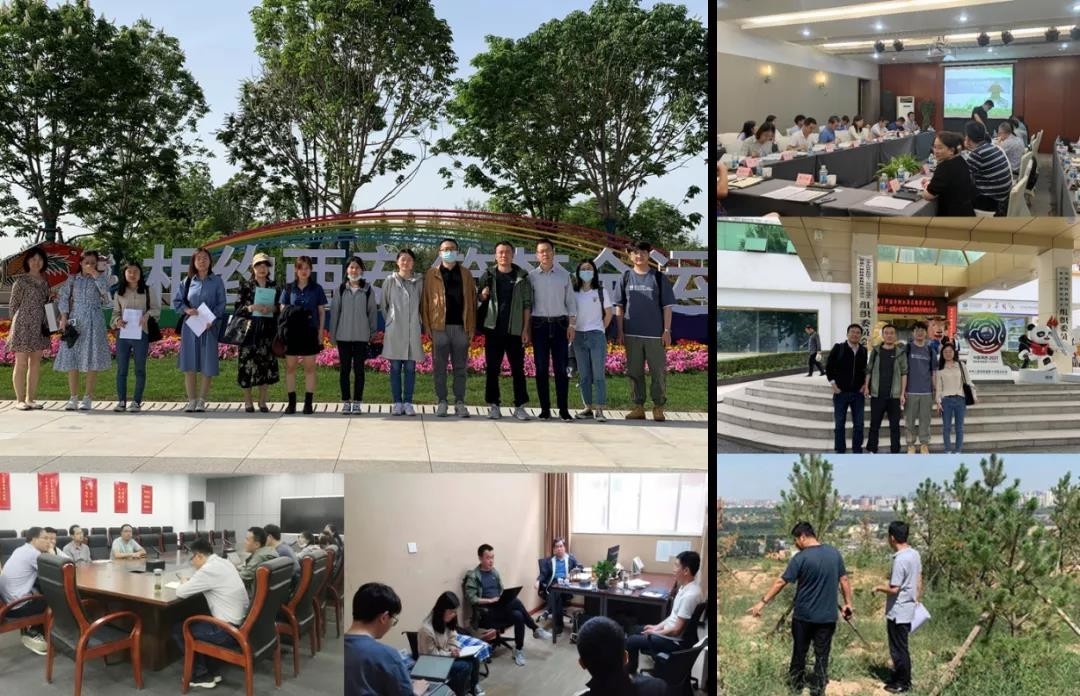 It is reported that this National game is the first time in the history of China's National Games to achieve carbon neutrality, which will provide a meaningful reference for China's large-scale activities in the future.