回到主页
The International Cooperation Seminar on Science and Technology Innovation to Mitigate Climate Change was successfully held
The International Cooperation Seminar on Science and Technology Innovation to Mitigate Climate Change was successfully held
On August 4th , CITIC Foundation for Reform and Development Studies (referred to as "Foundation") held the International Cooperation Seminar on Science and Technology Innovation to Mitigate Climate Change in Beijing. As the national high-end think-tank, to provide advisory on China's participation in the international cooperation on Climate Change, the Foundation commissioned SinoCarbon a special study on this topic. Tang Renhu, general manager of SinoCarbon,gave a report on the research results.
(Pic)
The seminar focused on in-depth discussions on the importance of participating in international cooperation on climate change for building a community with a shared future for mankind, creating a good external development environment for China, promoting the transformation and upgrading of domestic economic structure, and high-quality development, analyzed the international situation of tackling the climate change and the progress of China's work of tackling climate change, as well as the positioning, strategies and goals of China's "14th Five-Year Plan" and mid-to long-term to tackle the climate change.
(Pic)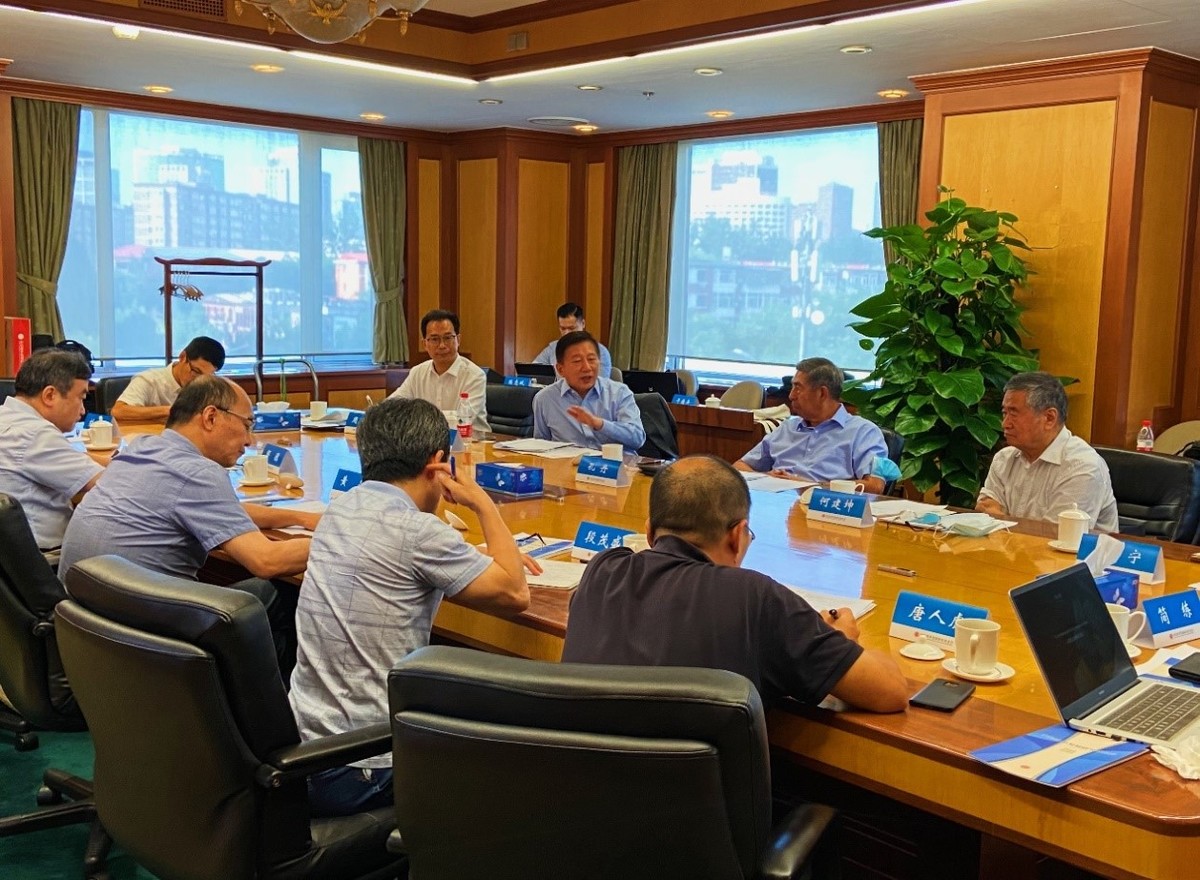 The seminar was hosted by Kong Dan, Chairman of the Foundation, Chenhuan from AIIB, Huang Jing, director of The Administrative Centre for China's Agenda 21, He Jiankun, director of Academic Committee of Research Institute of Climate Change and Sustainable Development of Tsinghua University, Zou Ji, President of Energy Foundation China and Zhou Weidong, from WBCSD China were invited to attend the seminar. Duan Maosheng, director of National ETS research institute of Tsinghua University, also participated as the key expert of the research team.