The Carbon Neutral 2060 Forum was held by China International Capital Corporation in Beijing from 23 to 24 March 2021. The forum focused on "Carbon Road of China". Leaders of relevant government departments, domestic and foreign top academic experts, industry leaders and top investors attended this forum to discuss China's carbon neutrality path in the next 40 years, and its policy implications and investment opportunities.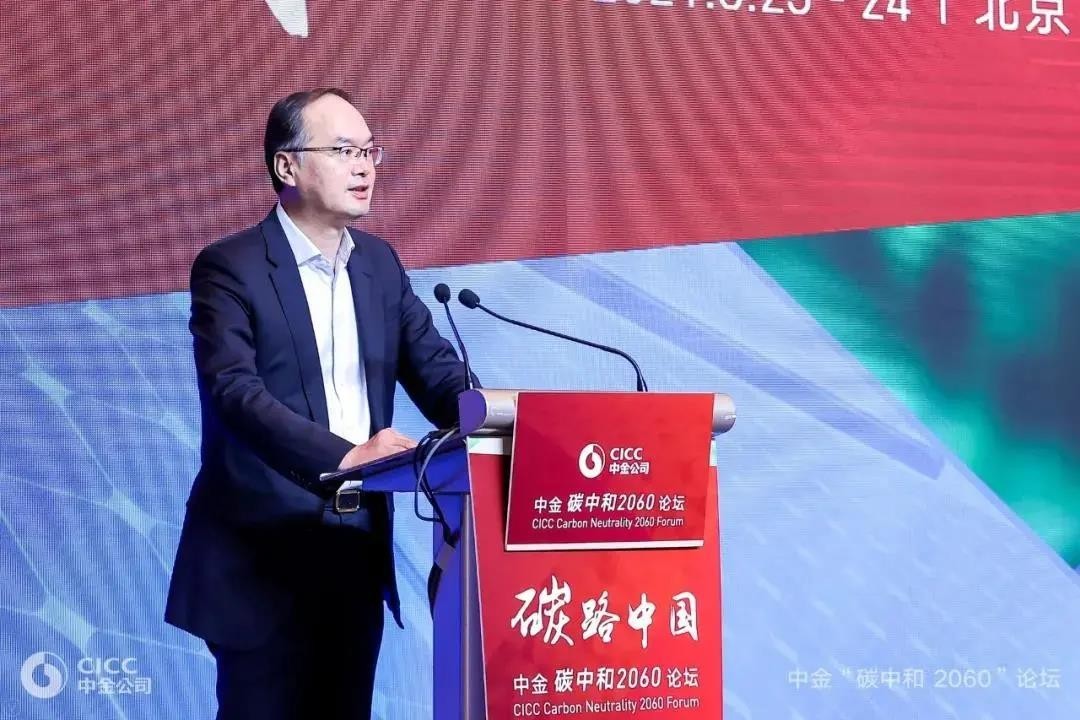 At the opening ceremony, Mr Rujun Shen, Chairman of CICC, expressed his gratitude to all the guests. He said that carbon neutrality fits in with the direction of China's economic and industrial structural transition from an internal perspective; the carbon peaking and carbon neutrality targets demonstrate the responsibility and commitment of a great nation. Since its establishment, CICC has been serving the country's reform and opening and capital market development and working side by side with all sectors to contribute to China's green development.
At the main forum on the morning of the 23rd, distinguished domestic and international guests from relevant fields delivered keynote speeches. They provided a panoramic analysis of China and even global carbon neutrality from various perspectives, including carbon pricing, technological progress and social governance.
At the same time, this forum also set up 12 parallel sub-forums, in-depth focused discussion: "Carbon Neutrality: Policies and Implications", "The Can and Can't of Carbon Markets", "Investment Opportunities and Challenges under Carbon Neutral and ESG Principles", "Green Finance", "Prospects for International Cooperation on Carbon Neutrality", "Carbon Neutral Technologies", "Green Energy", "Green Transportation", "Green Manufacturing", "Green Consumption", "Green Cities" and "Digital Carbon Neutrality".
Mr. TANG Renhu, General Manager of SCII, was invited to give a speech on "Integrated Planning, Digital Intelligence and Empowerment, Helping Cities Move Towards Carbon Neutrality" at the "Green Cities" sub-forum, three aspects were explained including the digital intelligence technology supporting the multi-level environmental equity trading market, the energy blockchain platform supporting the development of energy saving services, and the enterprise climate credit profiling supporting financial innovation.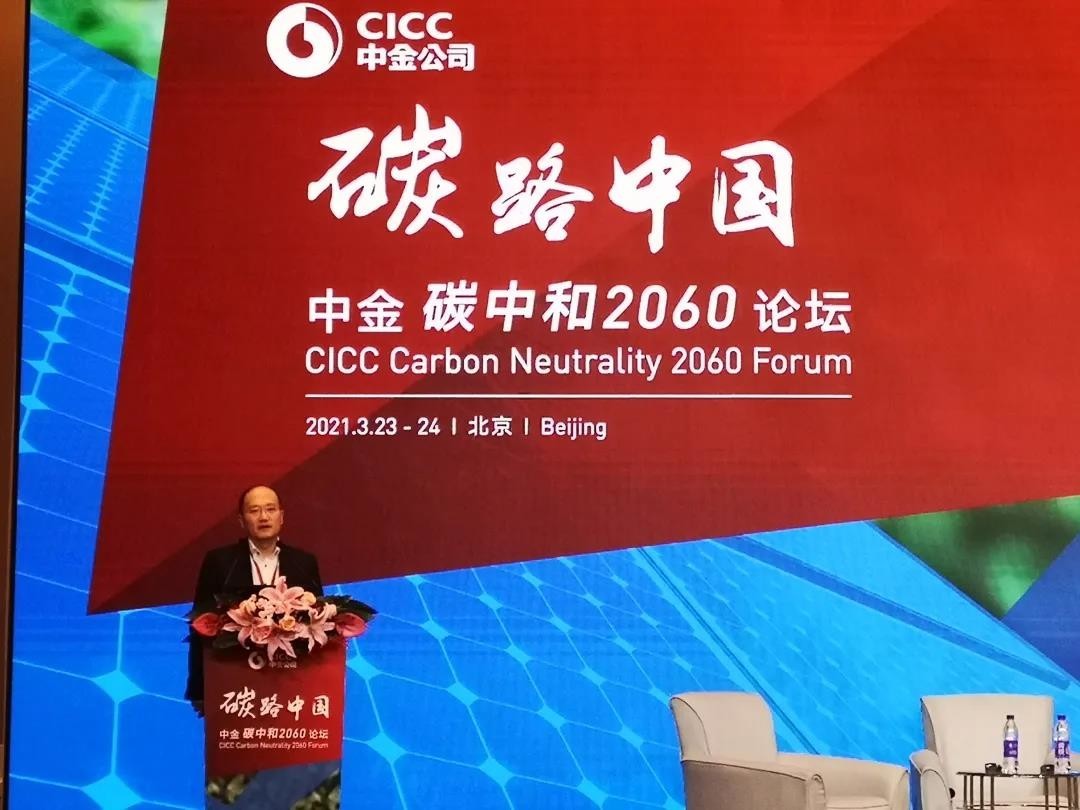 The forum was attended by nearly 1,500 guests from relevant government departments, business representatives, and investors, with nearly 1,000 guests attending on-site and over 500 guests attending online.